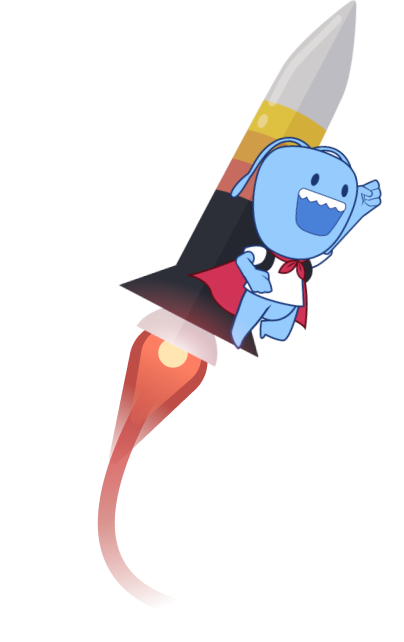 Our Mission
Increasing representation within the games and animation industry
Our Vision
Reimagine what it means to be diverse and inclusive within the games and animation industry.
We do this by placing our storytellers and developers first. We believe a diverse and inclusive studio can tell the most relatable and powerful stories.
Our Core Values
We are committed to impact driven innovation, collaboration, and creativity. These core values enable us to identify and pursue opportunities that amplify our ability to remain at the forefront of building the most inclusive workplace in our industry.
We aim to provide an open and collaborative environment where everyone can create the best experiences across our original games, animations and physical events.
Our commitment to creativity enables a potent development pipeline of games that stand out from the competition and provide players with unforgettable moments.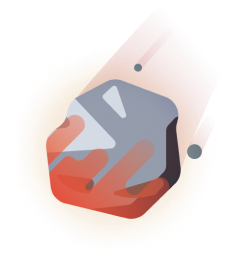 Representation
Even the smallest Comet has a voice to be heard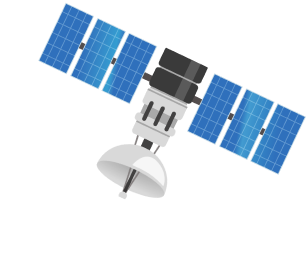 Education
Exploring every corner of the universe, there is always more to learn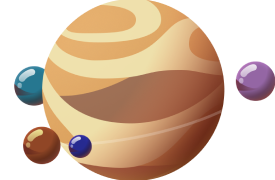 Community
Every moon has a place where they can feel they belong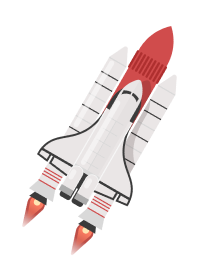 Play
Take control, find new worlds, interact with the wonders around
Shared opportunity
Visibility across teams (People)
Encompassing the audiences that consume our industry with an emphasis on focusing on those historically excluded
Increasing diverse representation from an ownership and staffing level to higher percentages
We want to actively increase the visibility of diverse decision makers across the game industry to increase efforts in creating a welcoming environment for underrepresented creatives.
Fuels representation
Accessibility
Learning from individuals and utilizing gamification and animation to solve problems
Translating their form of play into world changing careers
Over the years, we have seen the growth of the games and animation industry spike to staggering heights. Most notable was Esports infiltrating educational courses, and now we are in the midst of the AI era. There remains a larger void within gaming. The everyday gamer is not playing competitively. There is a wide net of gaming genres that exist and we can fuel the ways in which our consumers aren't only enjoying the games they play, but aid in helping them realize these forms of play can lead to actual careers.
Accessibility
Events and resources
Inclusion
Diversity
The communities around gaming and animation are behemoth in size. When paired with workforce statistics, we realize the gap that exists is disproportionate. We look to bridge this through strong communities welcoming consumers into our creative world, while also ensuring more diverse and inclusive faces are involved in the growth of our industry through events and productions at a local and global level.
Gaming is a form of art, sport, and health
Varied forms of play
Starts young, very important to fuel positive forms of play
Change most negative myths and false narratives around gaming
Games are a form of Art, Health, and Sport. It is and will continue to become the social core of engagement across multiple industries, and it is important we fuel and highlight the positive narratives around gaming. Forms of play start at a young age, which is why the representation, gamified experiences, and joy we produce can be consumed at the earliest stages and beyond. When we play, we also learn and share the worlds we imagine through various creative forms. (Creativity/Imagination) - (Play, Learn, Share)